Special Kids Bexhill
Registered charity no 1160545​
You can raise funds by using this link when you shop online
You can donate direct to Special Kids via PayPal using the Donate button
You can donate by sending a cheque - made payable to 'Special Kids Bexhill' -
​1 constable Way, Bexhill-on-Sea, East Sussex TN40 2UH​

​If you would like to donate please click on the MyDonate link here.


You can support us by buying your personalised greeting cards with Making a difference Cards. Click on the image to be redirected to their website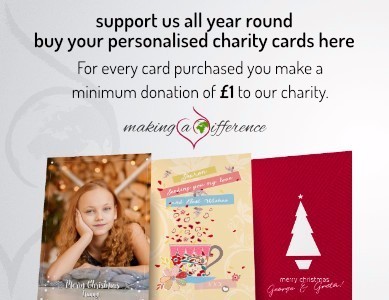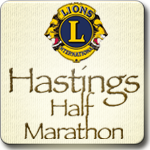 Three of our lovely members are running the Hastings Half and mini Marathon 2019 in aid of Special Kids Bexhill. You can sponsor Hannah, Lorraine or Ashley by clicking on the above link to our online MyDonate

We have a Facebook raffle page which everyone is welcome to join. A great chance to win some amazing prizes while supporting us.
Click the link below to ask to join.​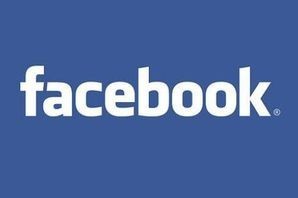 We have been very lucky to have been chosen by the Co-Op to be part of their community fund from 28th October 2018 until 26th October 2019! Any money raised will go toward an overnight trip in 2020 so if you shop in the Co-Op do please select us as your charity.
We are very pleased and proud to have been chosen by the Captain of the Ladies team of Highwoods golf club as their charity of the year!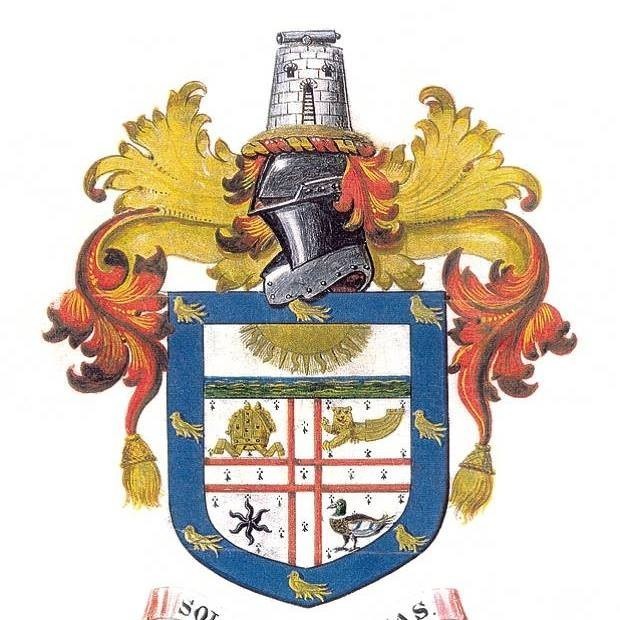 Mark, a friend of Special Kids Bexhill is running the London Marathon in aid of us.
If you would like to support him and us by donating please click on the London marathon picture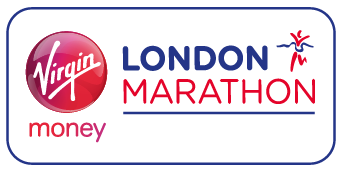 On 27th April 2019 we will be walking from Bexhill De La Warr Lawns all the way to Bluereef aquarium in Hastings!


We will be having a stand at the De La Warr lawns all day with a tombola and lucky dip.


If you wish to sponsor anyone taking part in the walk please click on the picture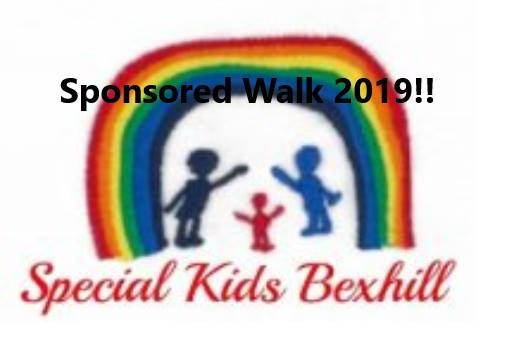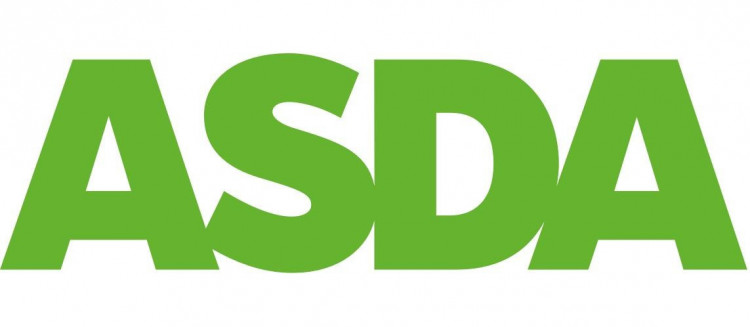 On Saturday 18th May we are holding a collection at ASDA St Leonards between 10.30am and 3.30pm