Special Kids Bexhill
Registered charity no 1160545​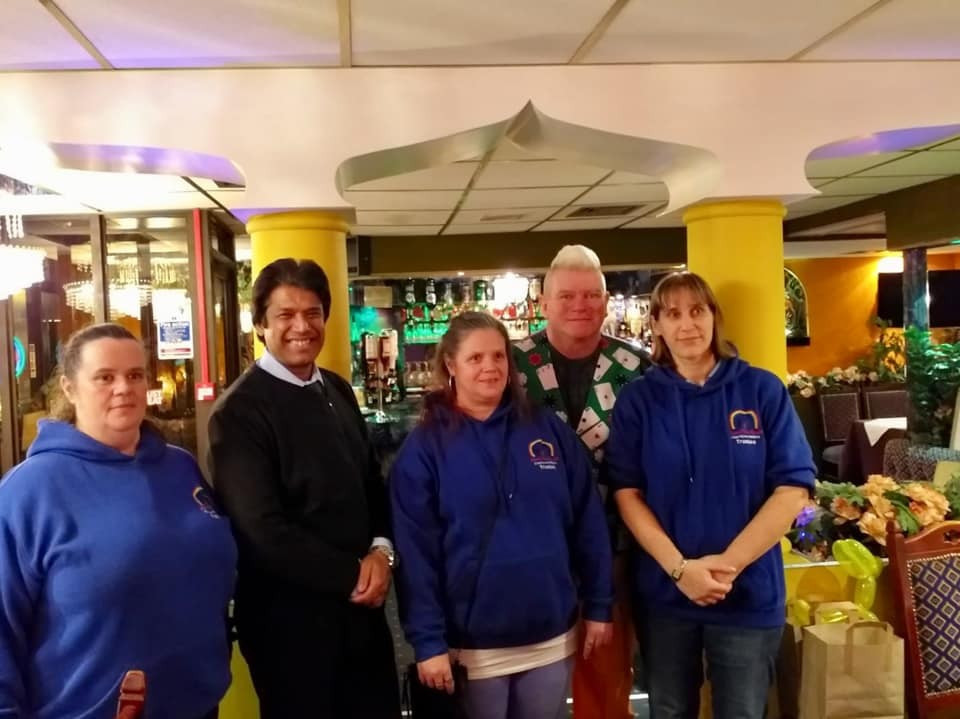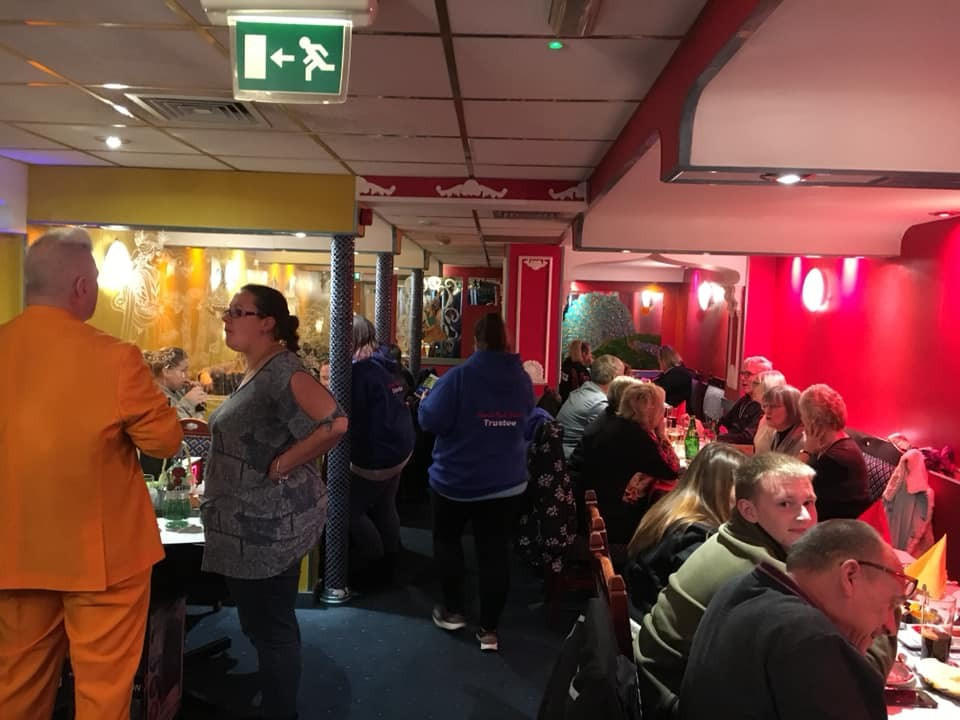 We had a fantastic evening at The Shiplu on 4th February with a Curry and Games night.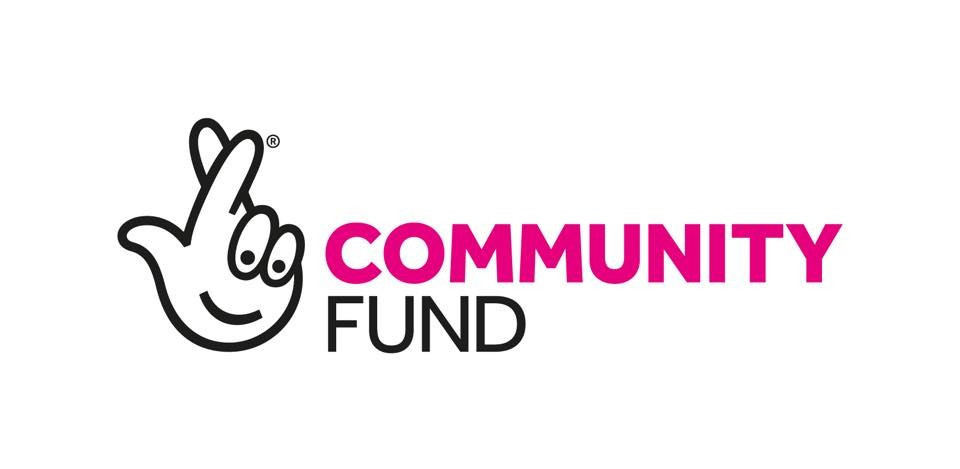 We are very pleased and excited to announce that our grant application to The National Lottery Community Fund has been successful.
This grant of almost £10,000 will enable us to continue our activities for our members for the next 12 months.
We are very proud of what we do and are very pleased our work will be supported by The National Lottery Community Fund.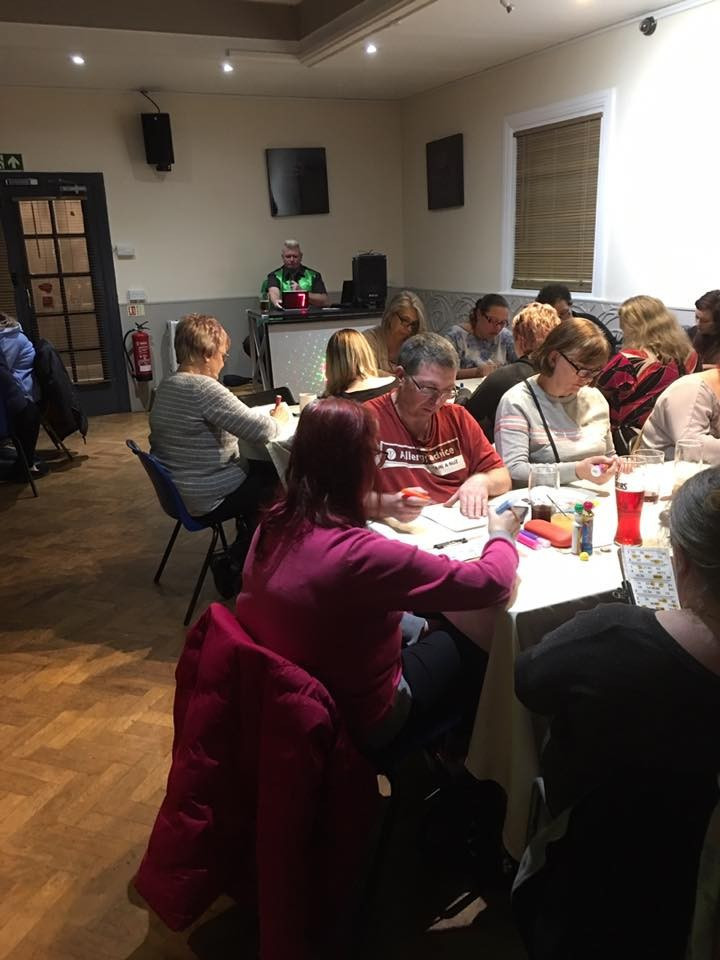 Our Bingo night on 8th March raised £555. Huge thanks to everyone who supported us on the night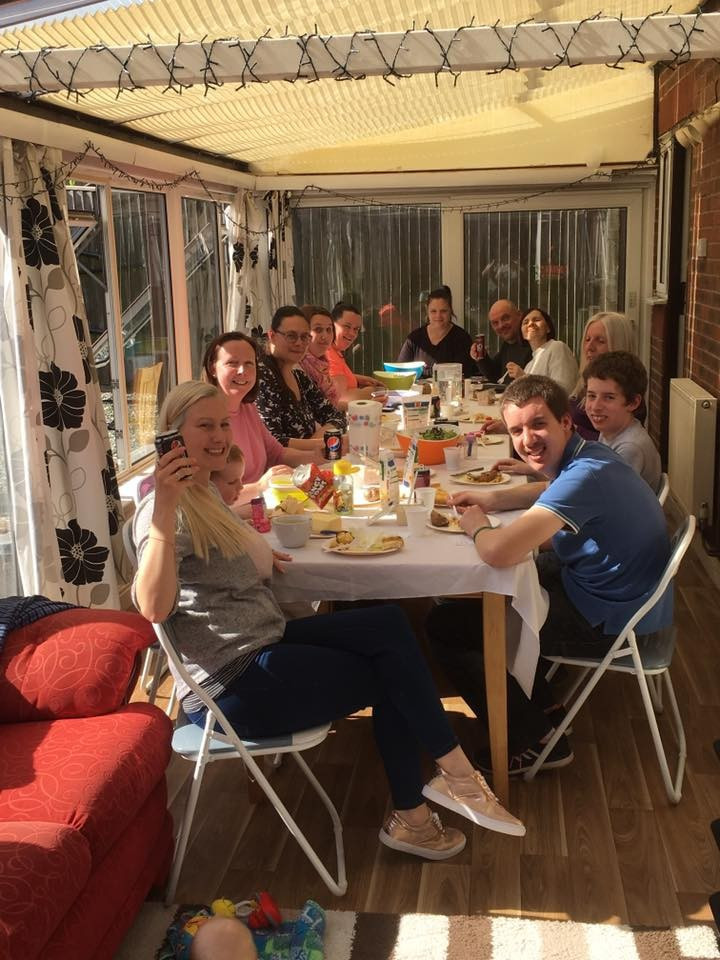 We had a lovely parent lunch after our coffee morning on 11th March. 15 of us enjoyed a relaxing meal together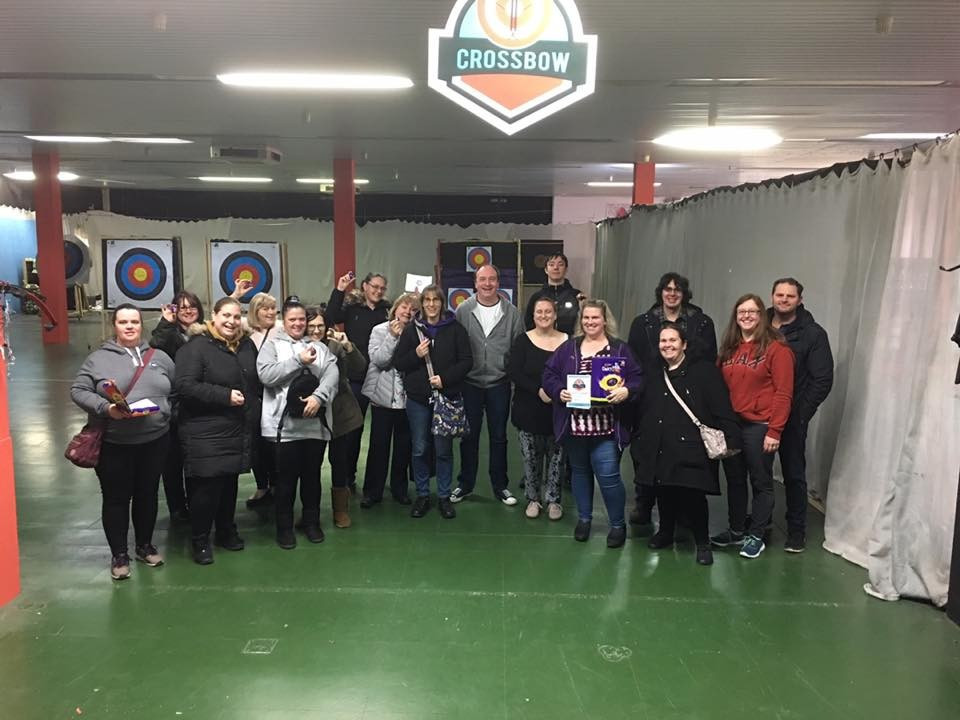 We had a lovely Parent/Carer morning at 1066 Target sports on 7th March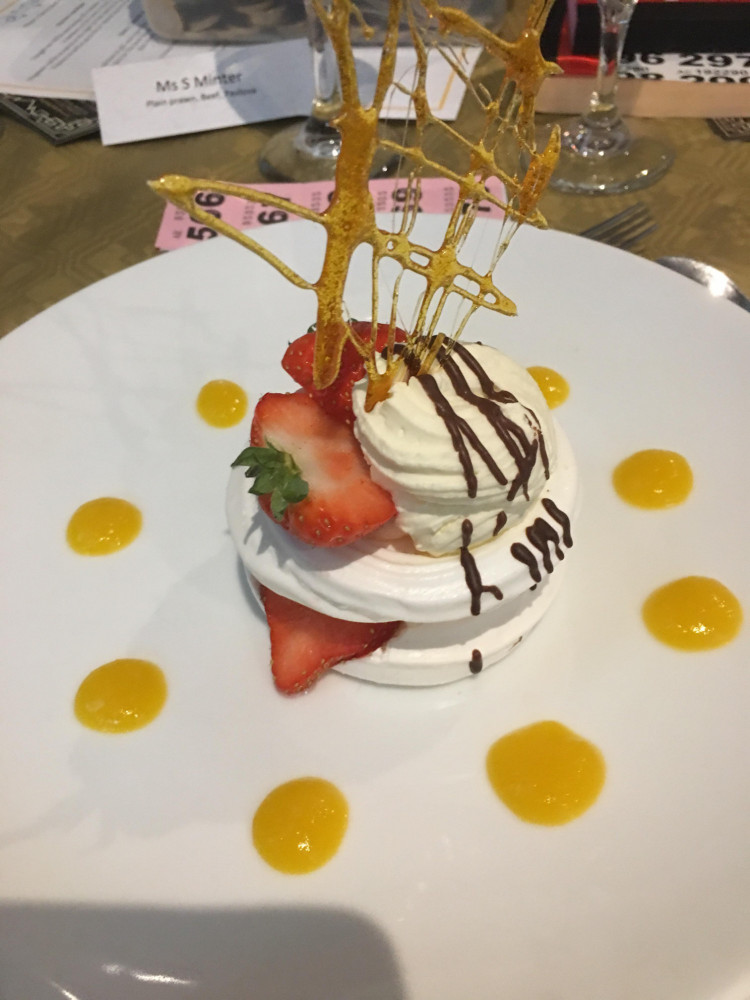 The Mayor's Ball was a fantastic evening and very well attended.


The total raised on the night will be announced in due course ​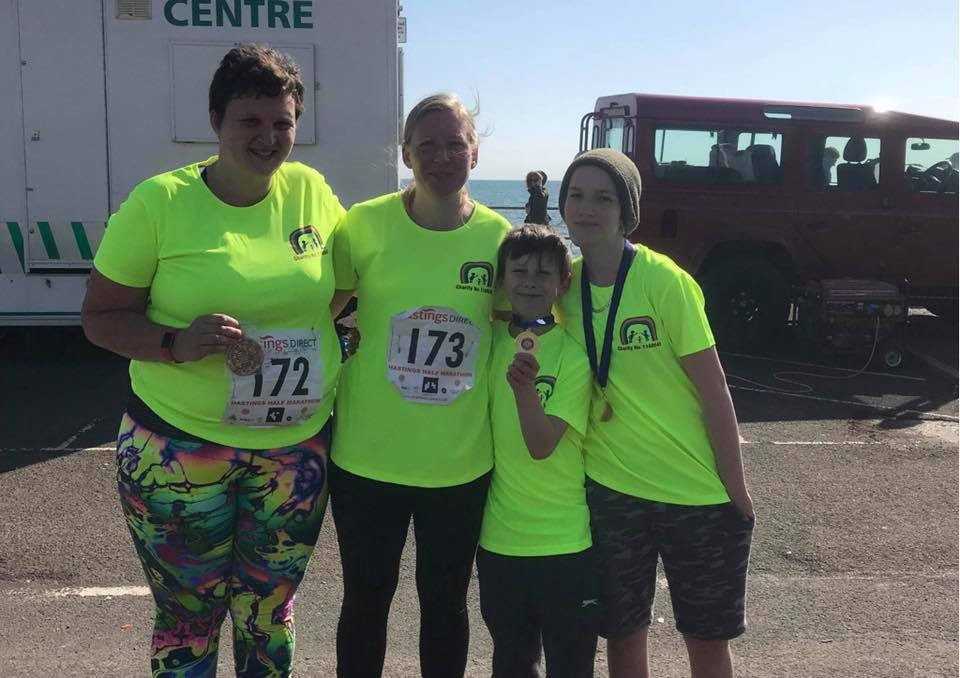 Hannah and Lorraine did an amazing job completing the Hastings Half Marathon while Ashley and Amber completed the Mini Marathon.


Final total raised will be announced once all money has been collected ​