Special Kids Bexhill

​(SKB)
Registered charity no 1160545​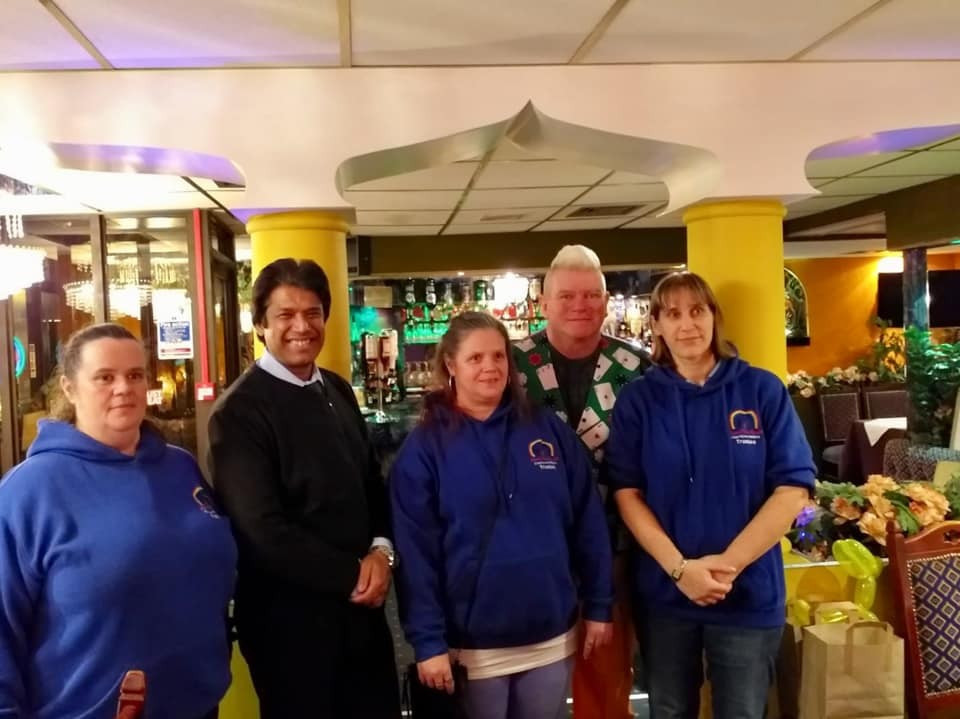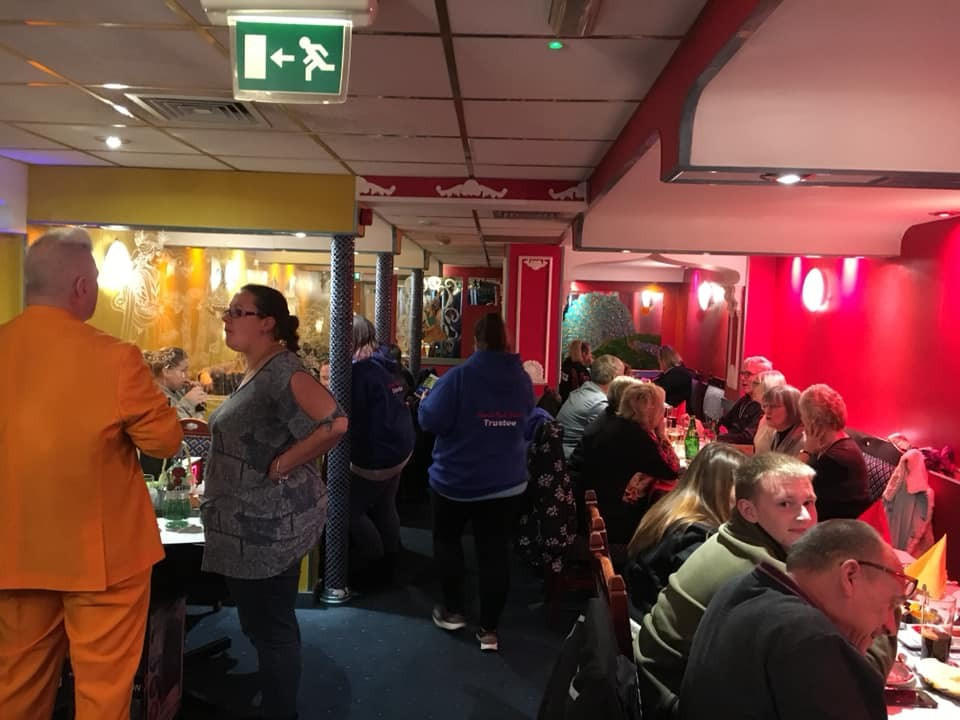 We had a fantastic evening at The Shiplu on 4th February with a Curry and Games night.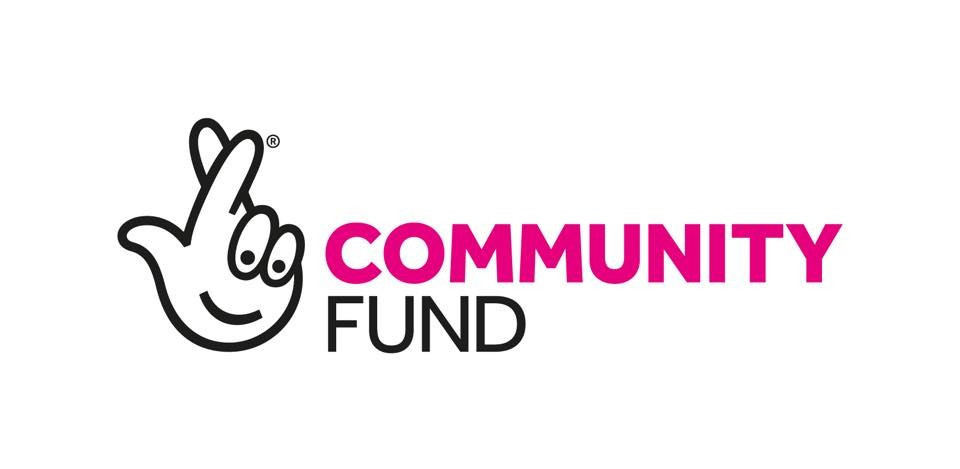 We are very pleased and excited to announce that our grant application to The National Lottery Community Fund has been successful.
This grant of almost £10,000 will enable us to continue our activities for our members for the next 12 months.
We are very proud of what we do and are very pleased our work will be supported by The National Lottery Community Fund.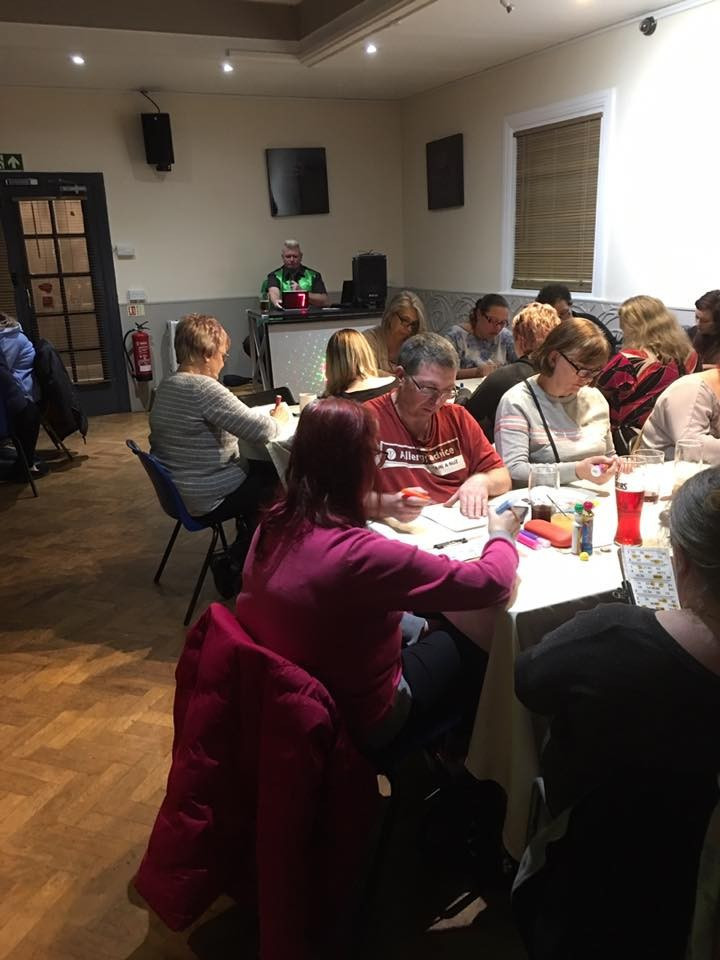 Our Bingo night on 8th March raised £555. Huge thanks to everyone who supported us on the night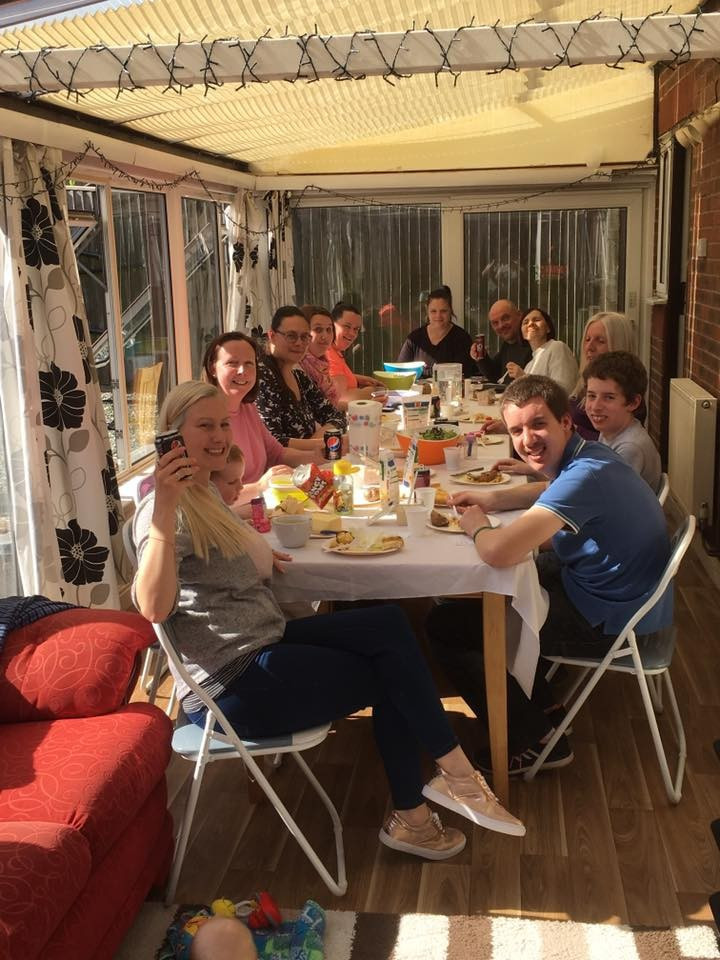 We had a lovely parent lunch after our coffee morning on 11th March. 15 of us enjoyed a relaxing meal together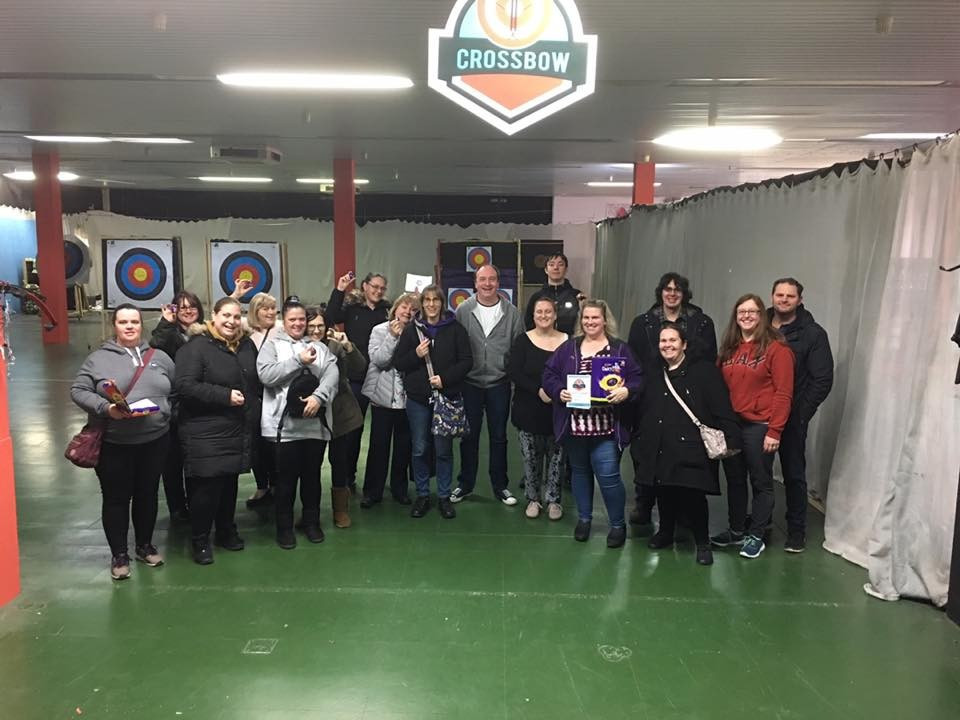 We had a lovely Parent/Carer morning at 1066 Target sports on 7th March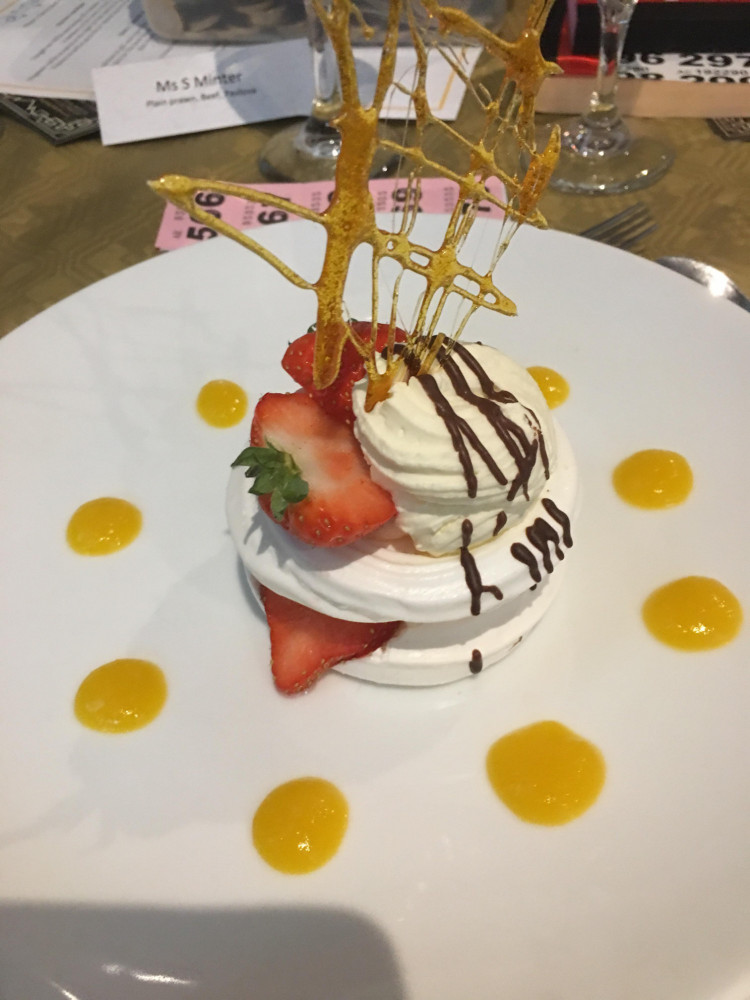 The Mayor's Ball was a fantastic evening and very well attended.


The total raised on the night will be announced in due course ​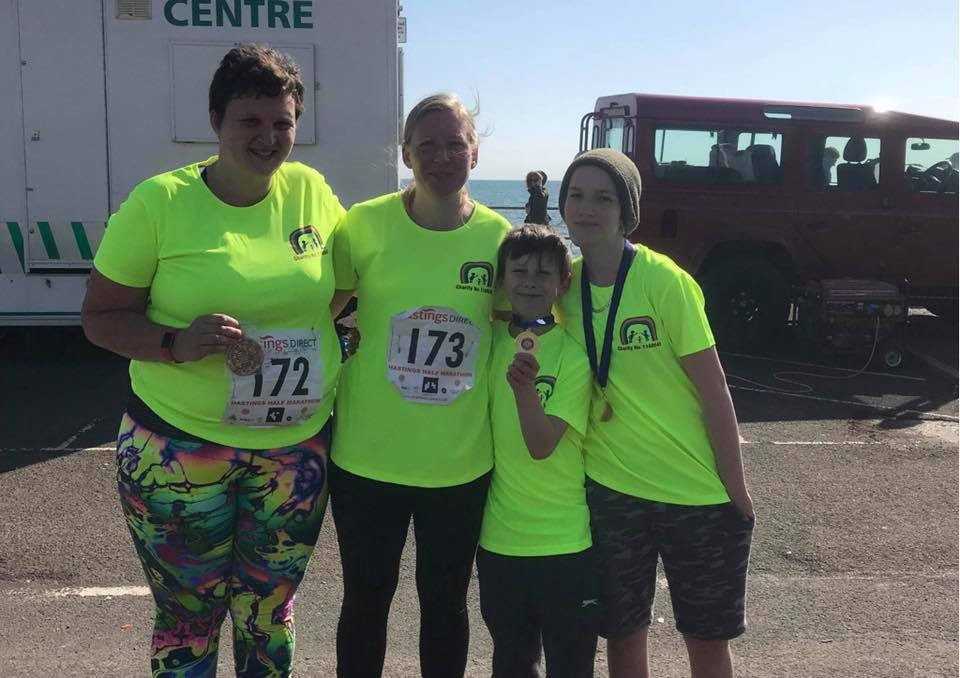 Hannah and Lorraine did an amazing job completing the Hastings Half Marathon while Ashley and Amber completed the Mini Marathon.


Final total raised by Hannah was £376 and by
Lorraine
,
Ashley
and Amber £240 ​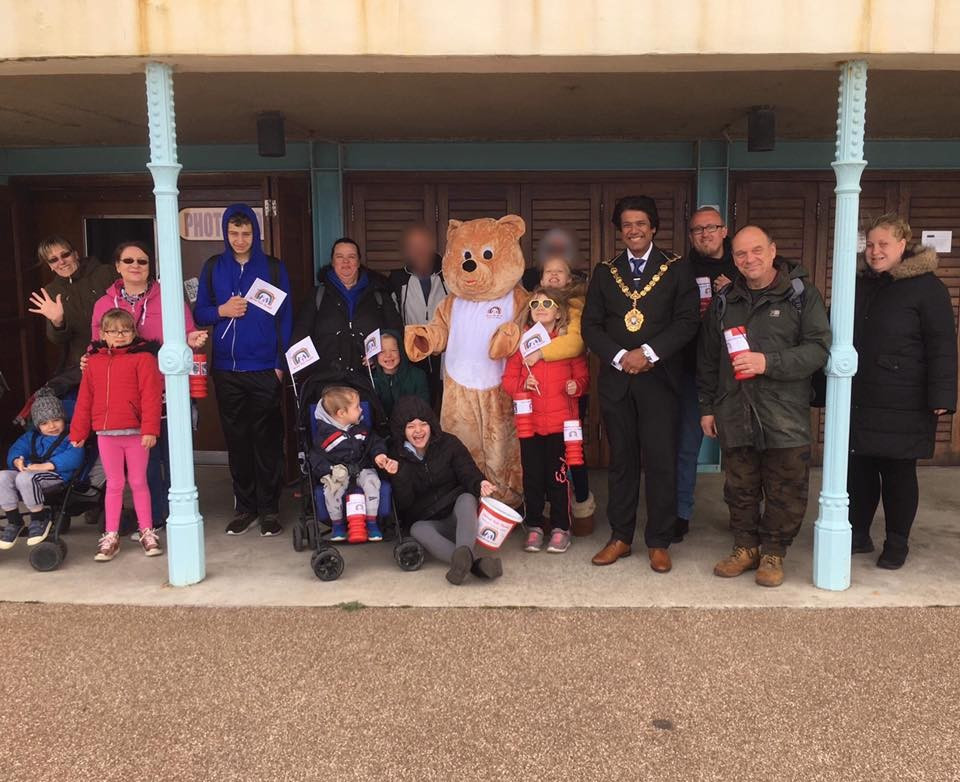 On 27th April we had our sponsored walk from De La Warr in Bexhill all the way to Bluereef aquarium in Hastings. We raised£684.26 in total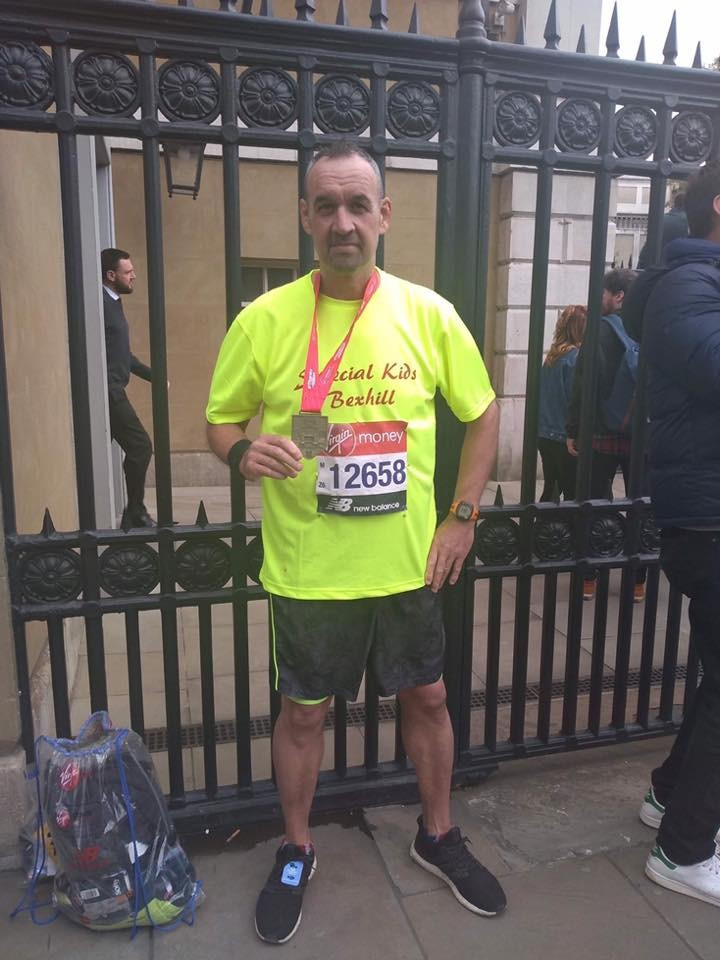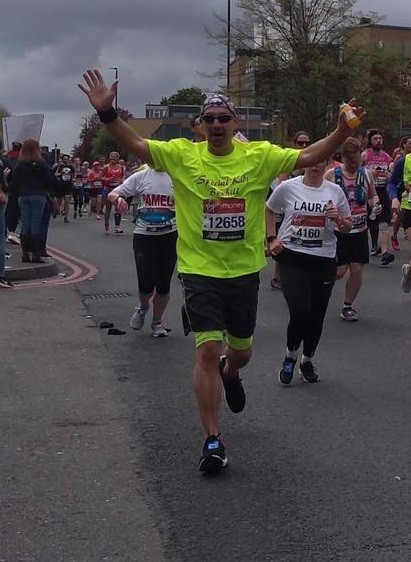 On Sunday 28th APril Mark Simmons ran and completed the London Marathon in aid of Special Kids Bexhill.


Mark raised a huge £693 in sponsored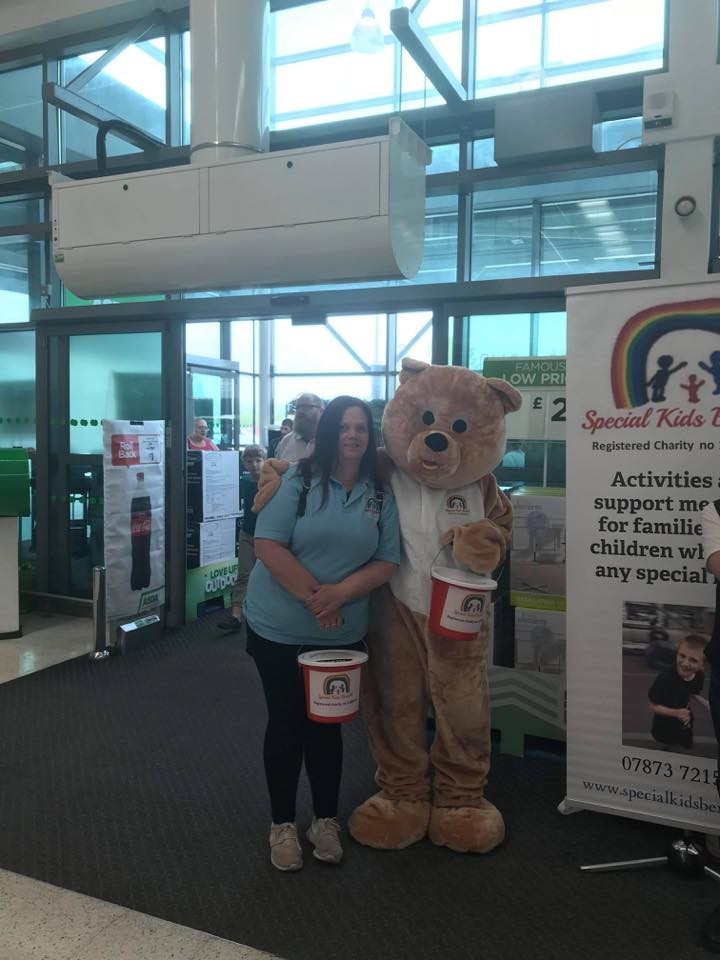 On Saturday 18th May we held a collection at Asda in St Leonard's.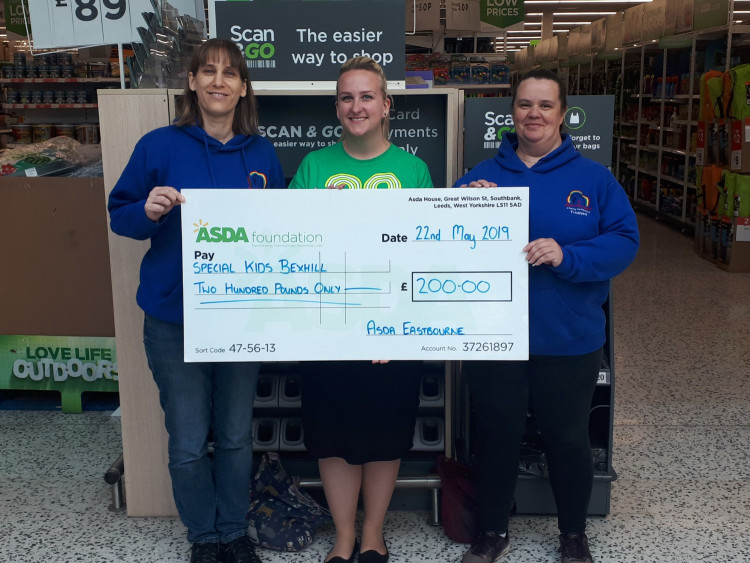 On Wednesday 22nd May we collected a cheque for £200 from Asda Eastbourne for being part of their green token scheme.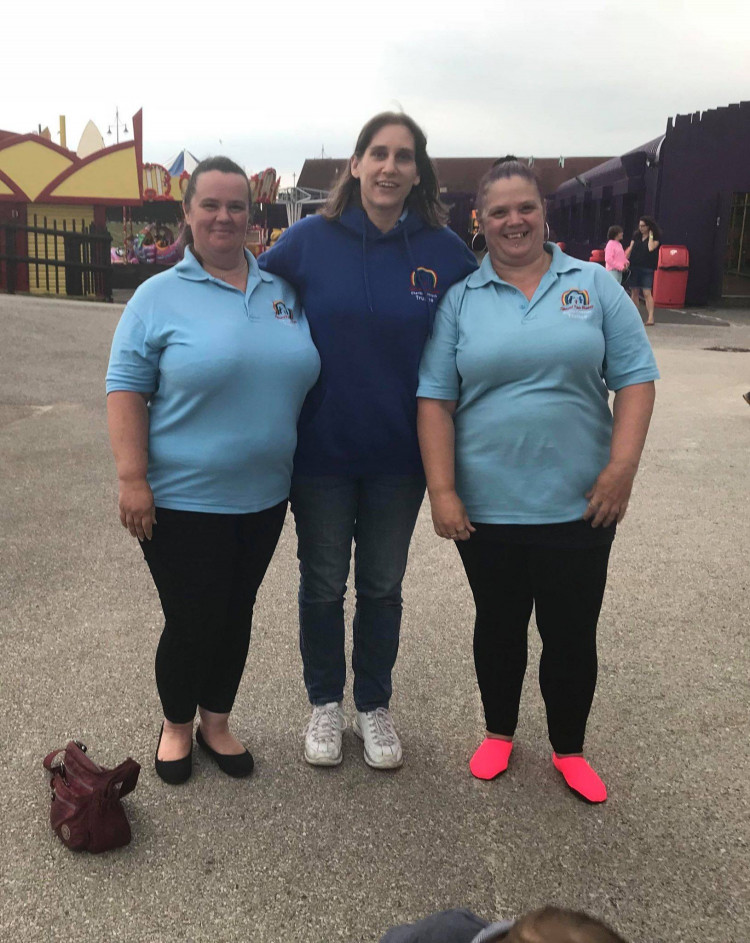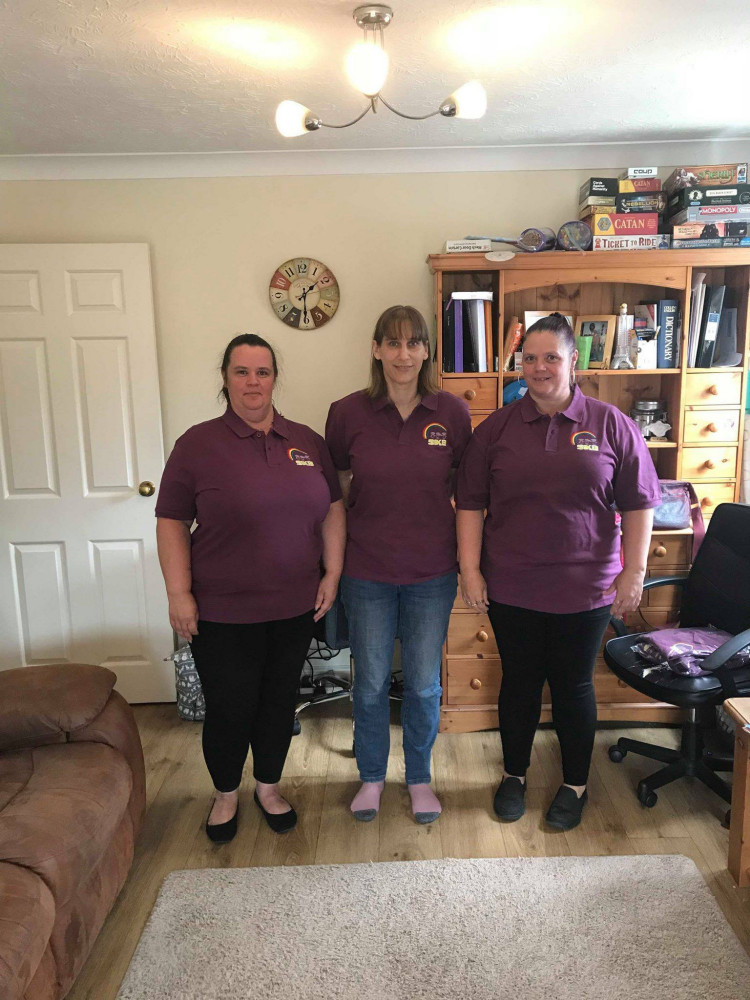 *** Exciting Announcement***
OUT WITH THE OLD IN WITH THE NEW!!

We have been working hard behind the scenes the last few months planning a new way forward and upgrade to Special Kids Bexhill and are now ready to share it with you all!!

We would like to introduce to you our new theme colour and our new logo we hope you will all like it!
We now also will be known as SKB we feel dropping the Bexhill will help all realise we are bigger than just Bexhill (Trust us SKB has grown a lot over the last year!)

We hope that you will all share how happy we are with this great news and look out for us over the summer at the events in our new colour!!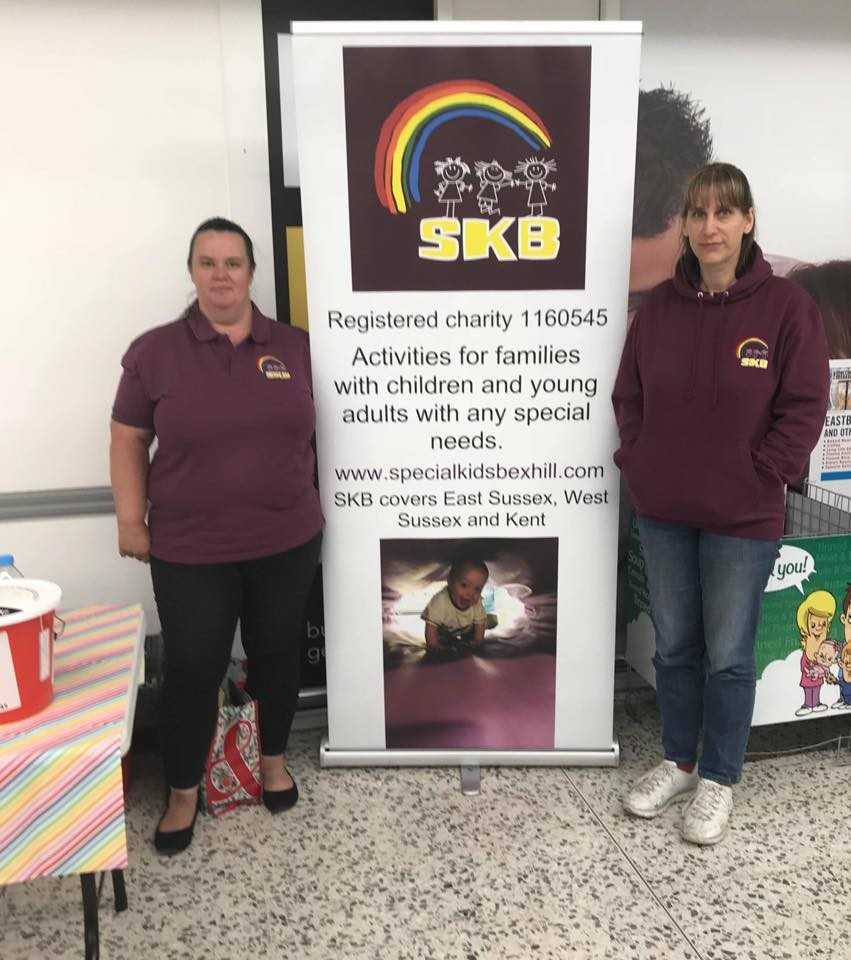 We had a lovely day at Asda in Eastbourne on Saturday 20th July and raised £138.01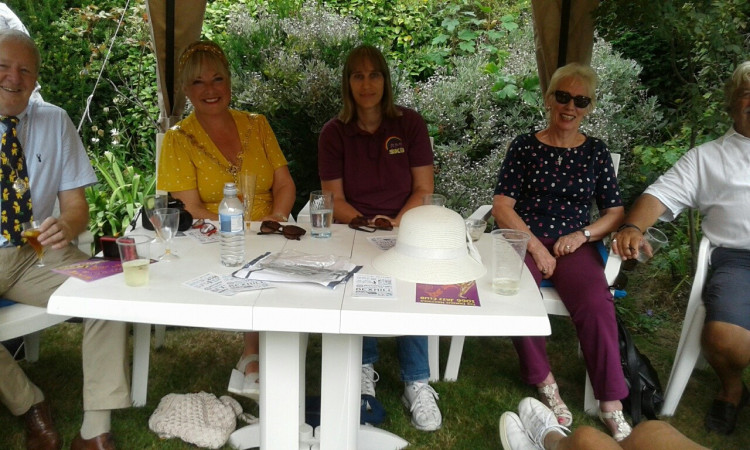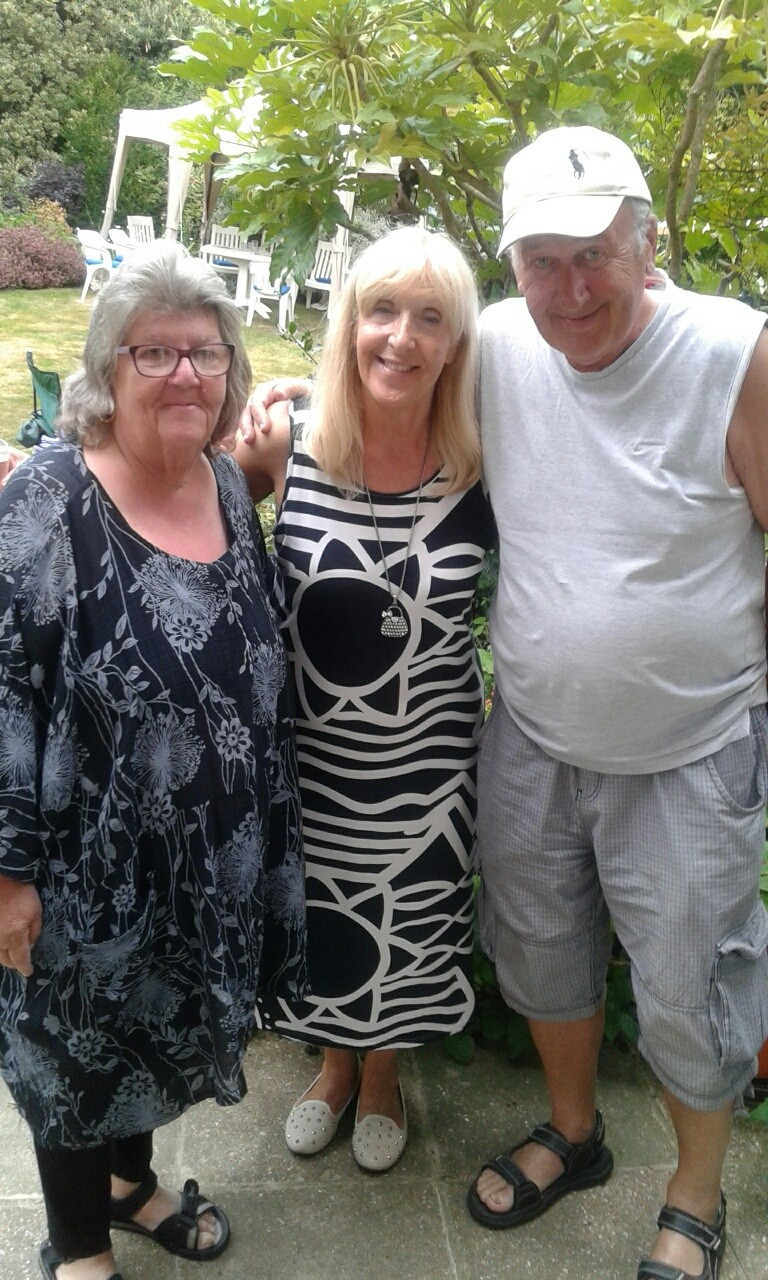 We were very pleased to be invited to a lovely garden party on Saturday 3rd August by Hazel Timpe - Independent Councillor - Bexhill Sackville Ward that was in aid of Special Kids Bexhill.
We met lots of lovely people and Hazel raised over £630 for us!
Huge thanks to Hazel, everyone who came along and the amazing entertainment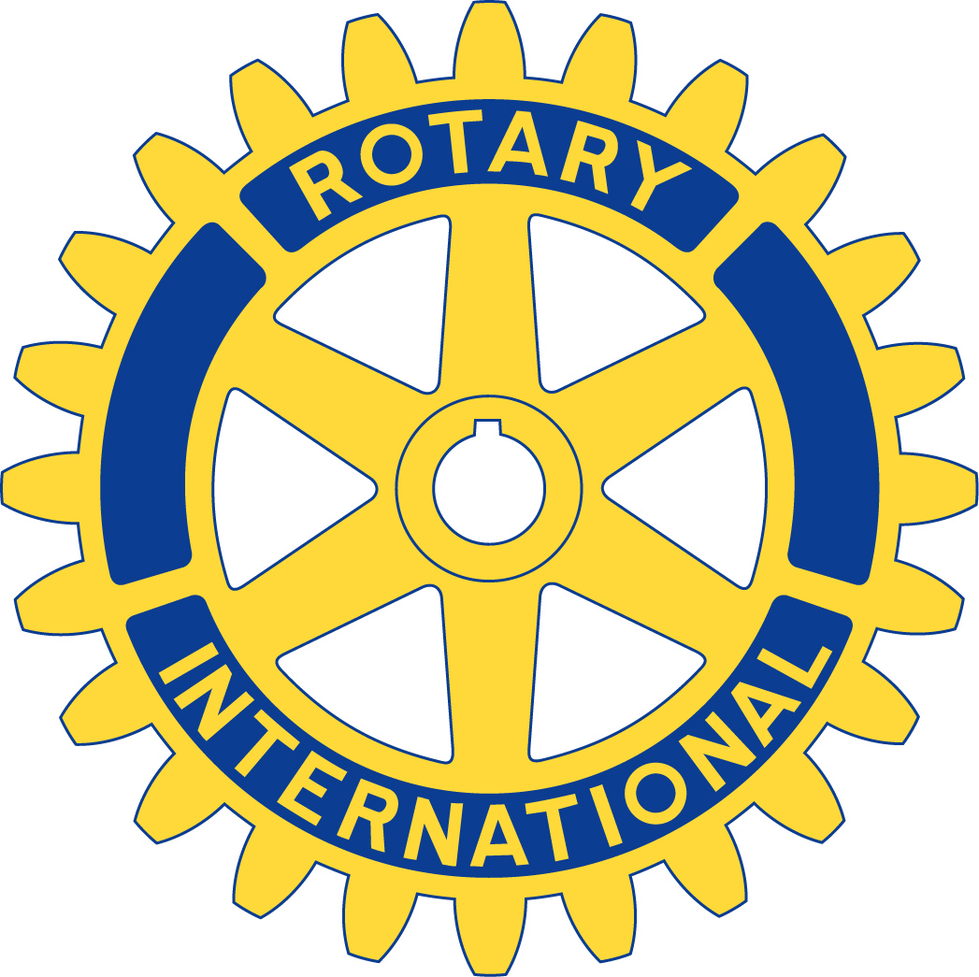 We were very pleased and
excited
to receive a cheque for £500 from Rotary Club of Bexhill this week.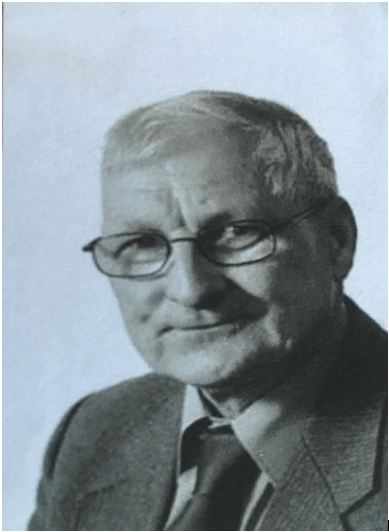 Our local Councillor Charles Clark continues to support us. Today (Wednesday 14th August) he dropped in with a generous donation of £71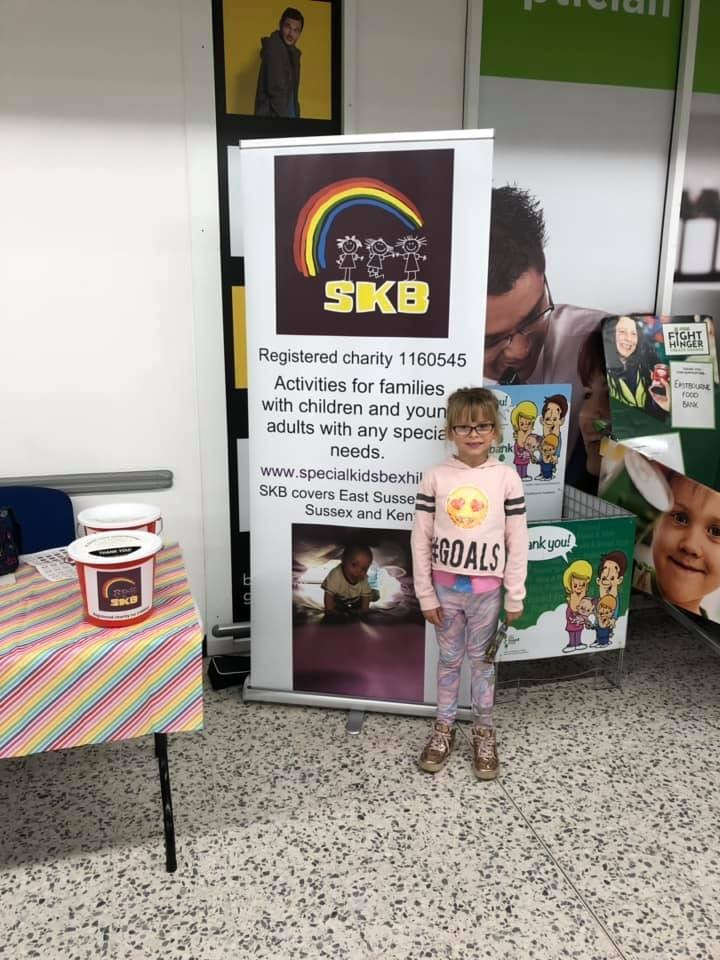 On 14th September we spent the day at Asda Eastbourne where we collected £103.32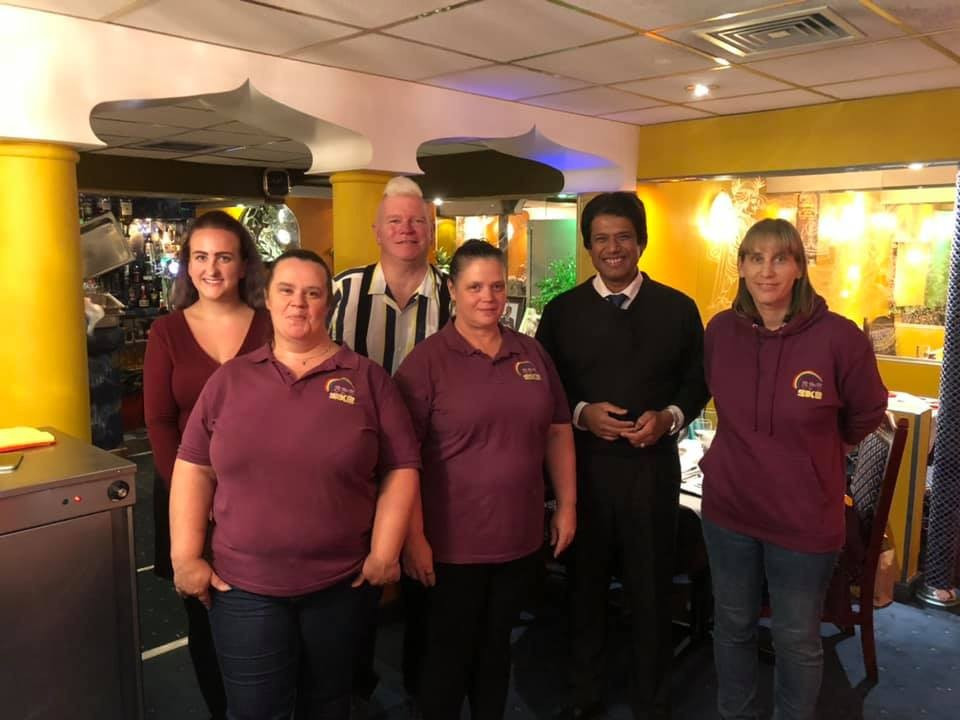 We were very pleased to be able to hold our fundraiser at The Shiplu on Monday 14th October. We had a fabulous evening with everyone enjoying all our games such as Name the bottle, football card, Guess the weight of the cake by Nettys Cupcakes and a couple of games of bingo. Thanks to Azad for allowing us to use his restaurant and for Uncle Bumble Chris Brown for running the evening also to Athena from ASDA for coming over to help out, we raised a fantastic amount of £528.50.
Our Bingo night on 8th November raised £282. Thank to everyone who came.
Our collection at Asda on 23rd November raised £175.14


------


We were very pleased to receive a cheque for £1380 from the ladies team at The Highwoods Golf club​​
Our Christmas Fair raised £124